Top 13 Most Dangerous Countries to Avoid Travel 2017
People who love travelling, travel groups, trip advisors, travel blogs and almost everyone talks about the most-sought for tourism destinations across the globe. While everyone speaks about the must-visit places in the world to add to your bucket list none warn you about the countries that are most unsafe and that you must avoid to travel.
Today we are going to share such names with you where you should avoid all travel maybe because the country is facing some political unrest or is suffering from some disease outbreak or is probably unfit for travelling due to one or the other reason.
Read about the most dangerous countries in the world and avoid all travel to these until the situations get any better.
1. Libya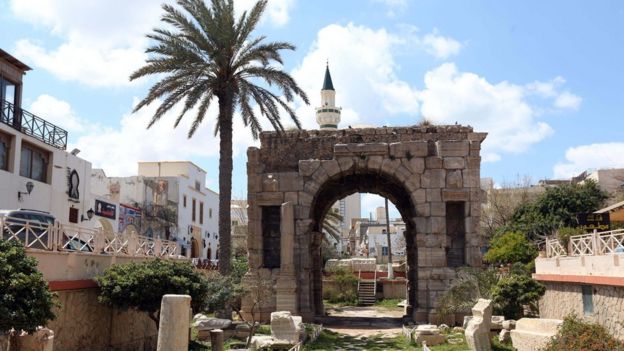 We start our list of the most dangerous countries to travel with Libya, whose security situation remains unpredictable and unstable half of the times. The country always lives in the threat of attacks by extremist groups. The crime rate remains high and the extremist groups often target foreigners, especially those associated with the United States. We don't think you'll like to get kidnapped and tortured on your vacation. Would you?!
2. Iraq
Iraq does tempt tourists to visit it because of its amazing attractions such as the Arch of Clesiphon, which is the largest man-made brick arch in the world. But the very frequent bombings, gunfire and violence taking place here make it one of the most dangerous countries to travel to. It is best to have it in your 'Do Not Travel' list and avoid any travel to this violence-prone zone.
3. Korea, North (DPRK)
Though North Korea attracts tourists every year due to its impressive landscapes and the mystery it poses to the rest of the world, it's a nominally communist state, a by-product of the Cold War. The country is nuclear capable and has a huge army. Also, there is no US embassy here.
Even taking pictures is prohibited, which is why the country remains highly isolated and restrictive. Even a single misstep or negative word spoken unconsciously can land you into great trouble. It is kind of dangerous to visit a country that has no 'human rights' actually.
4. Yemen
Yemen is the kind of country you would never visit after listening to all the travel warnings as it has its share of issues with a branch of Al-Qaeda operating in certain parts of the country. The south portion of this country wants to separate from its north one and even the tribal groups have some tension building.
5. Syria
Travel to Syria is very strongly discouraged due to the civil war going on there. Government security forces and rebel groups keep indulging themselves in an open warfare, which makes it an extremely dangerous situation for foreigners in Syria. There is always a chance of getting captured or killed in Syria.
6. Afghanistan
Afghanistan is again a beautiful country which boasts of presenting some of the most amazing sights in the world such as the Bamiyan Valley or the Wakhan Corridor. But with the interference of the Taliban group, this country is warfare literally.
Terrorist attacks, landmines, kidnappings and bombings are quite a common affair. So, it's not at all a place to add to your bucket list until and unless you desire to worry about every step you take on this land.
7: Burundi
The US Department of State keeps issuing warnings against all travel in Burundi due to the political violence persisting all across Burundi. With gunfire and grenade attacks, demonstrations and unrest, political rallies and crowd gatherings being very common, it is actually an unsafe country to travel to.
8. Somalia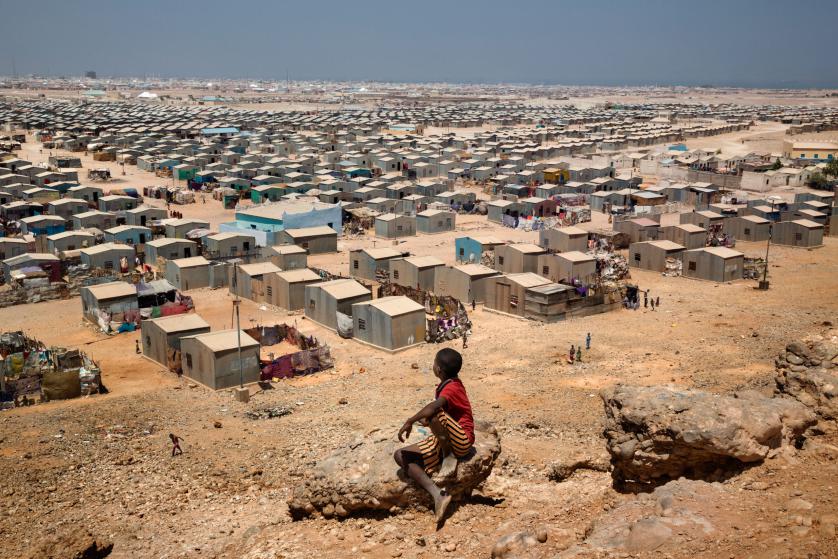 Just like Iraq, Somalia also lives in the terror of bombings, gunfire and violence every minute. Though war ended in December 2011, terrorism outbreaks are unpredictable here even today making the region a dangerous area to travel to.
While Somalia has sandy beaches and lobsters to dine, it is still very much unvisited due to its decades-long civil conflicts, food shortages and frequent crimes.
9. Niger
The Al-Qaeda terrorist group present in Niger is often reported of kidnapping and killing tourists in a lot of regions in this country. While it is highly dangerous for anyone to travel to Niger, some people still take the risk and go with some preparatory knowledge of the off-limit regions here.
Other than terrorism, there is also a threat of retaliatory attacks in Niger as it was involved in the intervention in Mali and in the fight to counter Boko Haram.
10. South Sudan
South Sudan again comes with the risk of violent crime because of its ongoing fighting and inter communal violence. This includes Juba. However, the Juba Airport is till operational for some commercial flights but the security situation deteriorated highly in July 2016. Travelling to the Sudan-South Sudan border is even more dangerous and a highly discouraged travel.
11. Mali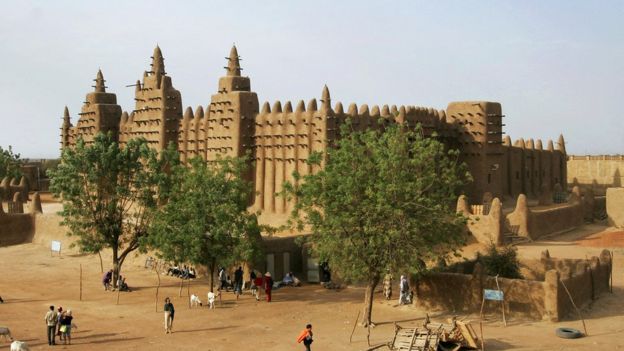 Travelling to Mali is dangerous and travelling to Mali as an unaffiliated tourist can actually get you killed. The land borders between Mali and Burkina Faso are not at all safe as Al-Qaeda is operational here too. Mali has been home to a number of terrorist attacks in the past year. Heavily armed assailants can kill you with gunfire and grenades.
12. Chad
Chad constantly faces political turmoil and attacks because of which the Foreign and Commonwealth Office (FCO) have advised all against all travel to Chad. Kidnapping for ransom is also very common in this area. And the worst part is that even peaceful gatherings can turn violent unexpectedly.
13. Central African Republic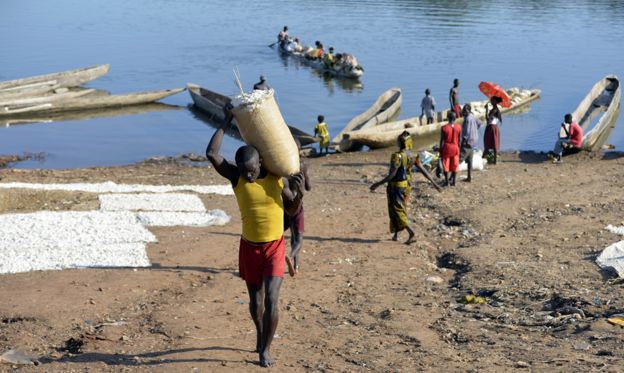 The Central African Republic is kind of going through a violent, civil war due to poverty. Most governments advise citizens to avoid all travel to this region for safety purpose. Even the flight schedules to the Central African Republic are very much unreliable so you can never be sure of entering and exiting the country. It is a dangerous place not only for foreign tourists but for local tourists as well.