Best 6 Valentine's Day Guinness World Records
People celebrate Valentine's day in various kinds of ways. Now that the day is behind us we can all calmly bask in the glow of meeting up with our loved ones and spending a day together.
Some people opt to follow tradition and keep it simple with flowers and chocolates. But others dream big and want to show off some record-breaking affection. These are some examples of that:
1. The Longest Kiss
No better way to start off Valentine's day than with a kiss. The Guinness Book of World Record says that the longest kiss lasted 58 hours, 35 minutes and 58 seconds. This record-shattering kiss was done by Ekkachai Tiranarat and Laksana Tiranarat of Thailand.
But this wasn't done spontaneously. Rather, the couple did this at an event organized by Ripley's Believe It or Not! Pattaya, in Pattaya, Thailand. The event lasted from 12 to 14 February 2013.
You will be surprised to know that the couple actually defended their title from 9 other couples who had entered this annual competition. Their prize for this way too long kiss? Prize money, two diamond rings, and another world record title. Pretty nice!
2. The Most Number Of People Making Bouquets Simultaneously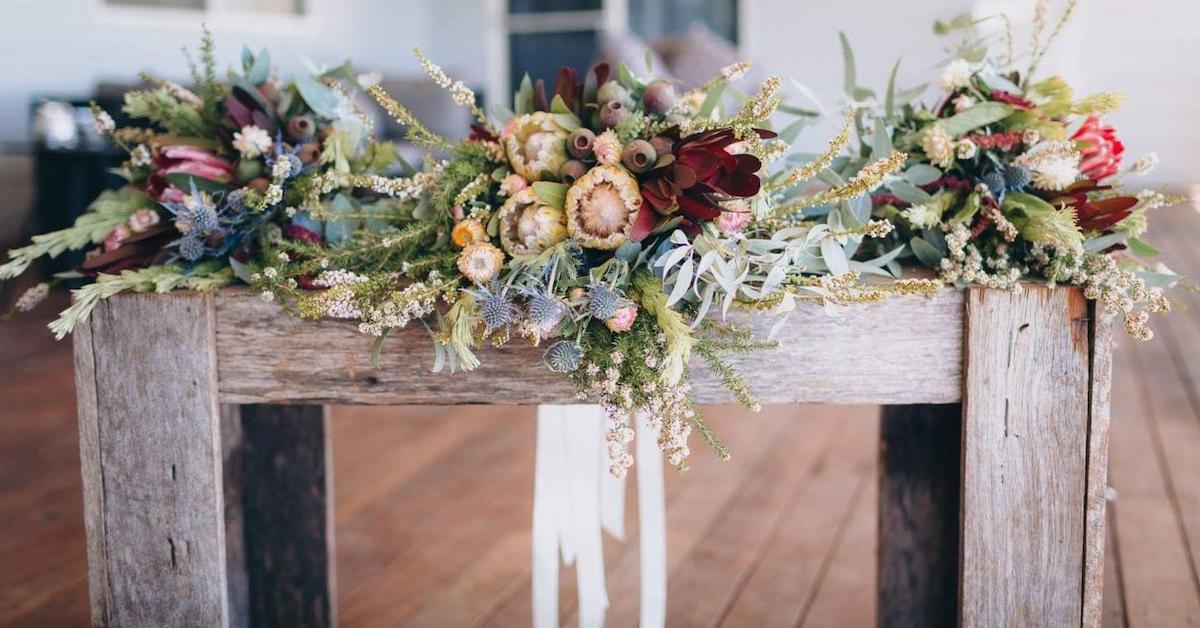 If there's one business that flourishes a lot on Valentine's day then it's the flower business. But oftentimes if you are not fast enough then you won't be able to get a good bouquet for your beloved.
But the town of Newport, New Hampshire, AKA "The Sunshine Town" made sure that there was no shortage of this sort. To do this the locals attempted a record for the most number of people making bouquets simultaneously by using sunflowers.
But even before this, they had to plant sunflowers in huge numbers. The whole idea paid off and Newport got the record in the end.
3. The Longest Marriage
Almost every family has a record like this but the Guinness World Record for the longest marriage was held by Herbert Fisher and Zelmyra Fisher of USA. Herbert was born in 1905 and Zelmyra was born in 1907. They got married on 13 May 1924 in North Carolina, USA.
As of 27 February 2011, they were married for 86 years, 9 months, and 16 days. Sadly the lovely couple with 5 children were separated when Herbert passed away the Sunday of the week the record was made.
4. Record-Breaking Underwater Wedding
There are tonnes of innovative ways to get married but this one was a little special. On 27 August 2011, the largest underwater wedding took place between Ewa Staronska and Pawel Burkowski of Poland. It was accomplished with the help of 303 divers at an event organized by Orka Group Ltd at the Koparki Diving Base.
5. The Biggest Chocolate Box
This record belongs to Thorntons and Russell Beck Studios who produced the Thorntons Moments box which weighed 1,689 kgs or 3,725 lbs. The box was 16 ft 6 in length, 11 ft 2 in width and 3 ft 3 1/2 in depth. It was given the title after being weighed in at Bethnal Green, London, UK, on 2 April 2008.
6. The Oldest Love Poem
Love makes everyone mushy enough to express their feelings through poetry. But have you ever wondered about the oldest surviving love poem ever? It was written at the time of the Sumerians, around 3500 BD. Inscribed on a clay tablet this poem begins as:
Bridegroom, dear to my heart,
Goodly is your beauty, honeysweet,
Lion, dear to my heart,
Goodly is your beauty, honeysweet.
The tablet is named by archaeologists as 'Istanbul #2461' and it is believed to have been recorded by the bride of Sumerian King Shu-Sin. He ruled between 2037 and 2029 BC.
Feeling inadequate? Don't be. Sweetness and love know no bounds.