Top Destinations for Private Jet Charter: Where to Go in Style
Private jet charter represents convenience and luxury, allowing affluent tourists to travel in comfort and flair. High-profile people, corporate professionals, and celebrities enjoy using private jet charters because they can determine their travel itinerary and access exclusive airports.
In this post, we'll look at some of the most popular places to charter a private jet, where guests can have a luxurious experience without dealing with the hassles of commercial air travel.
1. St. Barts, Caribbean Paradise
A popular vacation spot for tourists looking for clean beaches, clear oceans, and a sophisticated ambiance is the lovely Caribbean island of St. Barts. St. Barts is known for drawing A-list celebrities and jet-setters worldwide because it provides an unrivaled combination of luxury and unspoiled beauty.
Travelers can arrive at Gustaf III Airport without dealing with the crowds or protracted layovers from commercial flights by flying on a private jet charter to this tropical paradise. The island's finest restaurants, abundant shops, and posh hotels guarantee a holiday filled with pure enjoyment and relaxation.
2. Aspen, Colorado – Winter Wonderland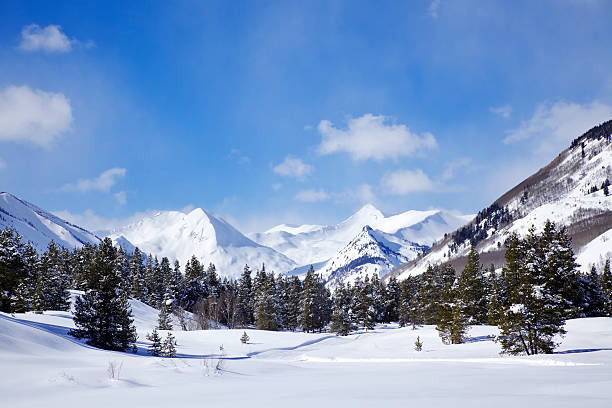 Colorado's Aspen is a top destination for those who enjoy outdoor activities in the winter. Aspen offers a memorable winter holiday with its top-tier ski resorts, breathtaking mountain scenery, and beautiful alpine community. Travelers can maximize their time on the powder and lessen the strain of commercial air travel by using a private jet charter to Aspen's Aspen-Pitkin County Airport.
Aspen has a variety of winter activities in addition to skiing and snowboarding, including snowshoeing, ice skating, and après-ski relaxation in opulent spas.
3. Santorini, Greece – Aegean Gem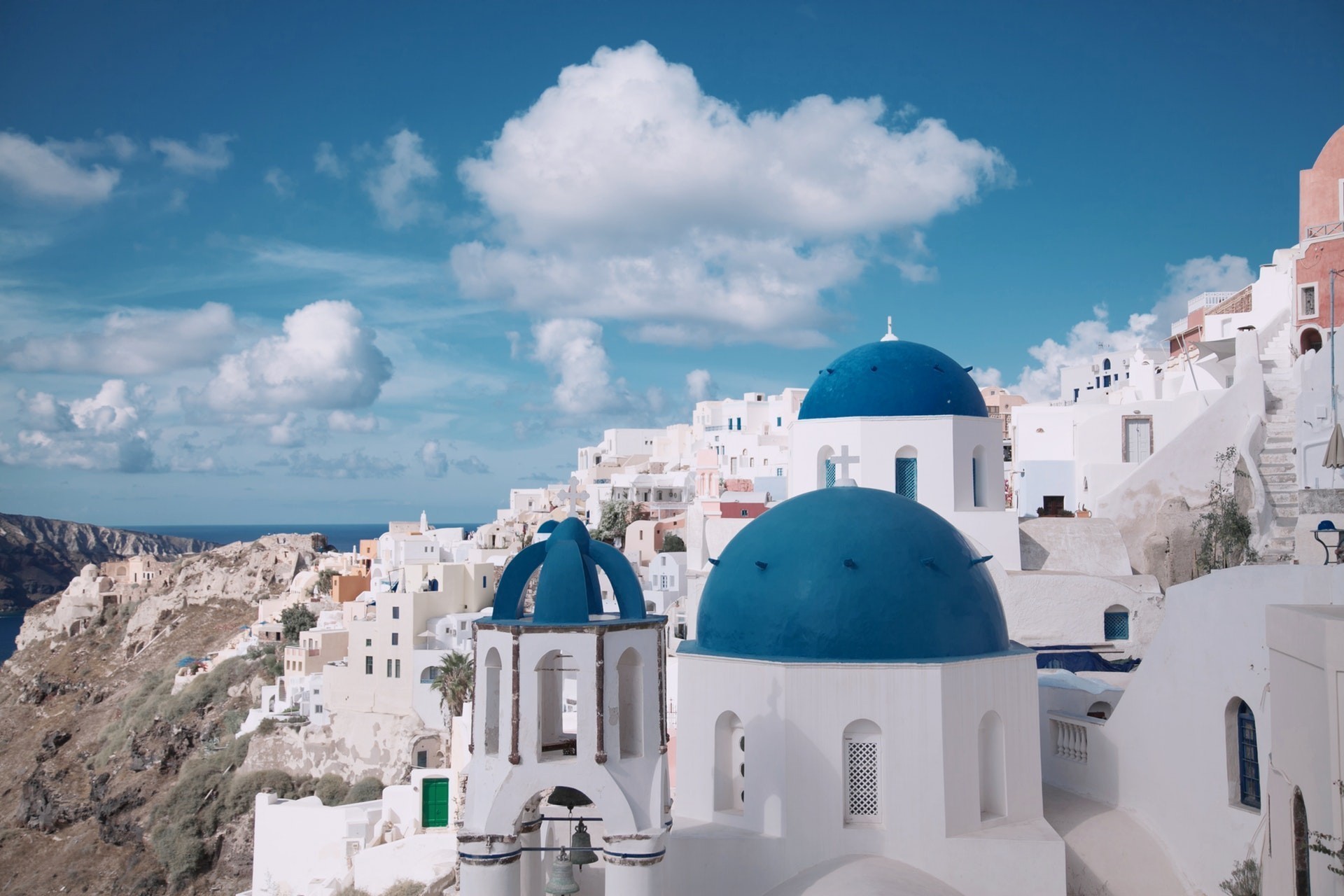 The scenic island of Santorini in the Aegean Sea is known for its mesmerizing sunsets, whitewashed structures, and blue waters. Santorini offers opulent resorts with private plunge pools and first-rate service to those seeking an opulent getaway.
Assuring a smooth flight, a private jet charter to Santorini National Airport enables tourists to take in the beauty and allure of the island immediately. Enjoy the luxury and comfort of private aviation travel while exploring historic archaeological sites, participating in water sports, and enjoying wonderful Greek food.
4. Tokyo, Japan – Fusion of Tradition and Modernity
Japan's vibrant capital, Tokyo, is a mesmerizing fusion of antiquated customs and cutting-edge technology. Travelers can easily enter this bustling metropolis by chartering a private jet to Tokyo International Airport (Haneda).
Enjoy the exclusivity and comfort of private air travel while enjoying Michelin-starred cuisine, upscale shopping, and the peace of ancient temples. For the whole Tokyo experience, make sure to see the famous Shibuya Crossing, the peaceful gardens of the Imperial Palace, and the vibrant nightlife of Roppongi.
5. Cape Town, South Africa – Adventure and Elegance
Cape Town is a place of unrivaled natural beauty and exhilarating experiences between the mountains and the sea. Cape Town offers everything, from the recognizable Table Mountain to the breathtaking Stellenbosch vineyards. Travelers can experience different landscapes and enjoy top-notch cuisine in this African treasure by chartering a private aircraft to Cape Town International Airport. Explore historical sites like Robben Island, go on wildlife safaris, and take in the breathtaking coastal views along the Cape Peninsula.
6. Bora Bora, French Polynesia – Exotic Retreat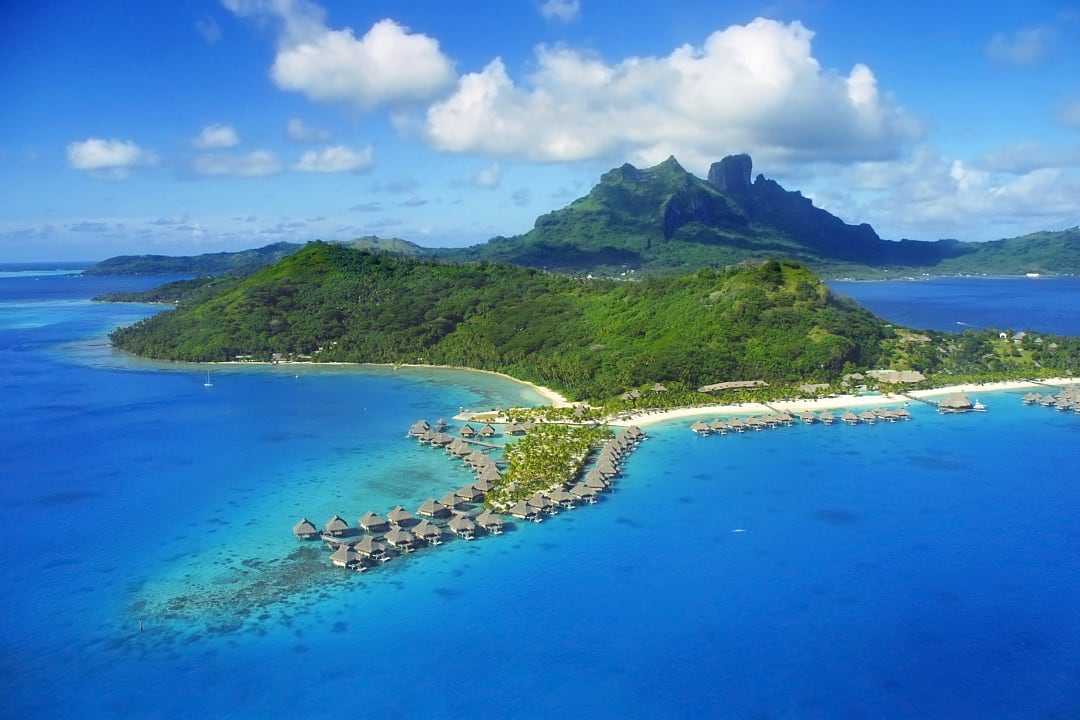 French Polynesia's tropical paradise of Bora Bora is known for its luxury and romanticism. Its overwater bungalows and turquoise lagoons create an outstanding backdrop for an unbelievable getaway. Travelers can save lengthy layovers and crowded planes by choosing a private jet charter to Bora Bora Airport, allowing them to start experiencing this distant location's splendor immediately. Take a helicopter trip to see the island's beauty from above, enjoy snorkeling in coral gardens, and relax with traditional Polynesian spa treatments.
7. Van Nuys, California – Gateway to Los Angeles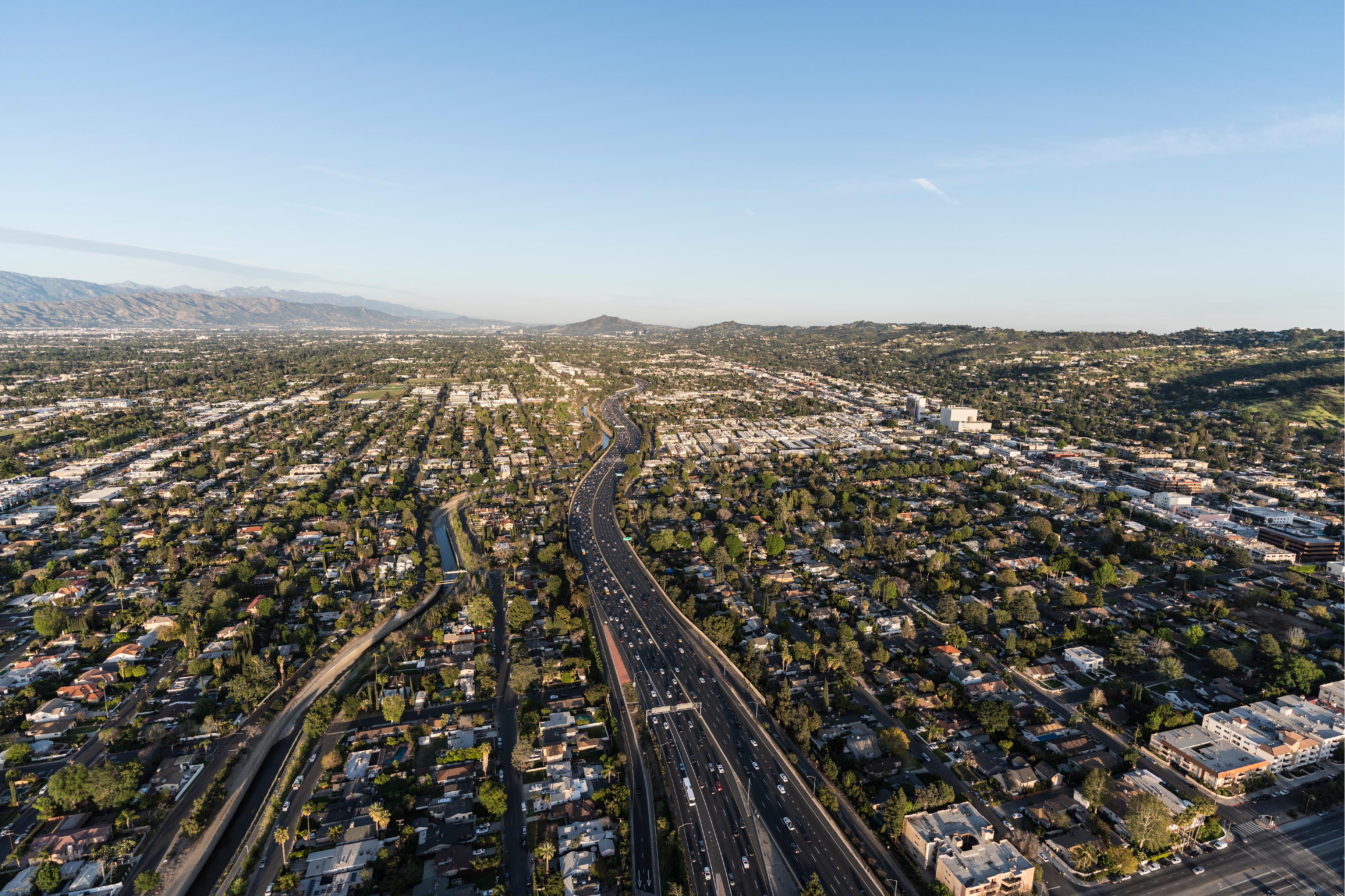 Los Angeles' Van Nuys district is a well-known location for private jet charters. Van Nuys Airport offers a simple and upscale entrance point for visitors looking to experience the world's entertainment capital, serving as a gateway to the glitz and glamour of Hollywood and the dynamic city of Los Angeles.
Los Angeles offers the ultimate jet-setting experience with top-notch entertainment, superb food, and plentiful lodging. You can plan your trip by booking with a Van Nuys private jet charter and discover the city's famous landmarks, such as the Hollywood Walk of Fame, indulge in upmarket shopping on Rodeo Drive, and get in touch with the creative energy of the galleries and museums.
Conclusion
Passengers can tour some of the world's most unique locations in elegance and comfort with a private jet charter, opening up a world of exclusive travel experiences. Every resort, from the Caribbean attractiveness of St. Barts to the winter paradise of Aspen and the exotic hideaway of Bora Bora, has a different fascination that satisfies the needs of discerning travelers.
These top places for private jet charter offer an amazing trip and memories to last a lifetime, whether you're looking for adventure, relaxation, or a combination of the two. Take advantage of the comfort and elegance of private flight travel to transform your upcoming trip into a remarkable extravaganza.