Cristiano Ronaldo's 5 Unique Guinness World Records
Go up to anyone in public and ask them the name of an anyone football player. More often than not you will get the name, Cristiano Ronaldo. Whether it is a football fanatic, a regular person or someone in between, everyone knows footballer Cristiano Ronaldo.
What everyone also knows is that he is one of the topmost footballers in the world. There are a lot of trophies to his name but this ace footballer also holds Guinness World Records.
These are the top 5 unique Guinness World Records which this footballer star has made and held on to as well.
1. Scoring Consecutively In Champions League Games
Ronaldo is the king of Champions League, no one can argue with this. The Portugal native has scored a record 128 goals in the competition with Lionel Messi coming second at 114. While the number of goals scored is a record in itself but his ability to score goals continuously is what fascinates fans and critics alike.
He holds the Guinness World Record For most goals scored in consecutive Champions League matches. This refers to the 11-game run between the 2016/17 and 2017/18 campaigns. That's not all, at 34 years and 35 days old, he also surpassed Claudio Pizarro as the Champions League's oldest hat-trick scorer.
2. Most Viewed Wikipedia Page Of Any Male Athlete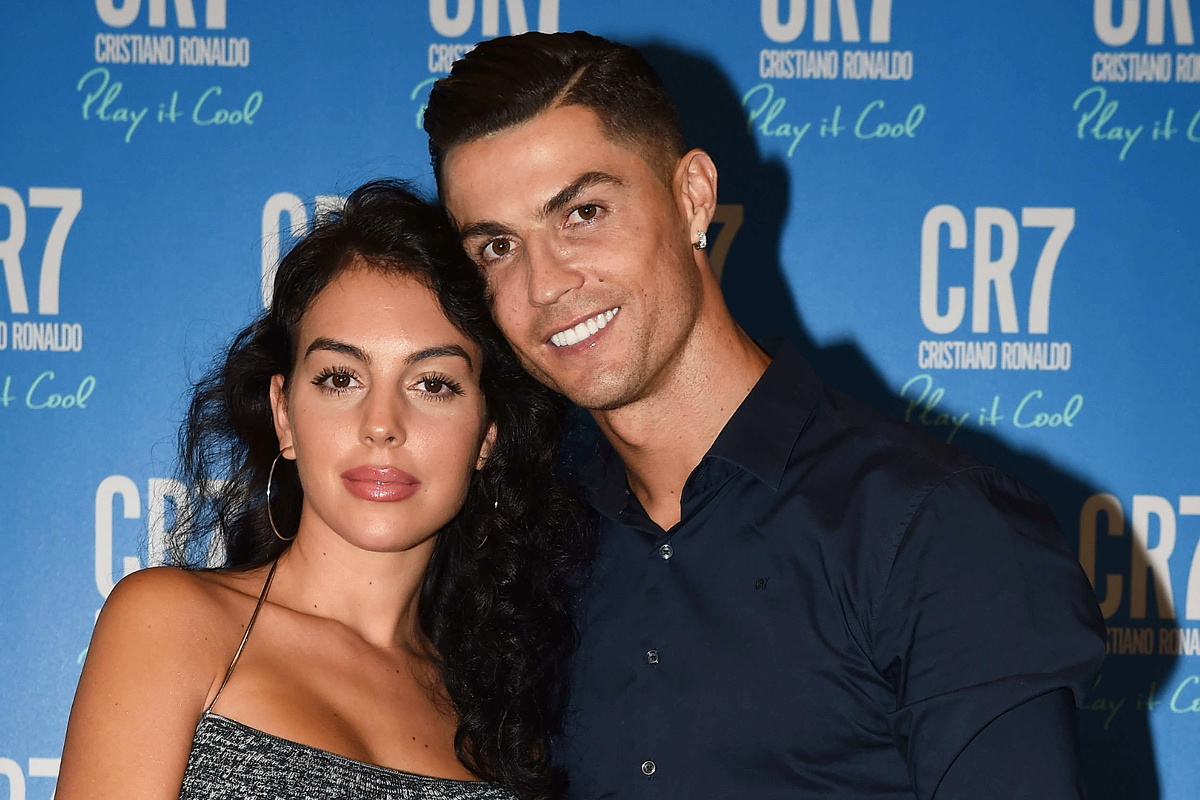 What is the one place you rush to so that you can read up on anything? It's Wikipedia. Other sites and news reports come second but Wikipedia is still the one-stop destination for knowing about the entire life story of any person, company or thing. As such it is used by millions daily.
The information on a Wikipedia page is collected by thousands of volunteer editors using a wiki-based editing system. Since the information, there is collected by volunteers (and fans) so most famous movie stars and footballers have a very detailed Wikipedia page to their name.
This page includes details regarding their careers and backgrounds. Thousands visit a footballer's Wikipedia page every day, but Ronaldo's is the highest visited page. The Guinness World Record books revealed that over 48 trillion visitors viewed Ronaldo's Wiki profile alone. Since there are around 8 billion people in the world, the number 48 trillion seems sky high. This is the proof of Ronaldo having fans of all ages, all across the globe.
3. Cristiano Ronaldo Is The Most Successful Penalty Taker In La Liga
If you have Cristiano Ronaldo in your team, then chances are that he is going to be the team's designated penalty taker and for a very good reason. He holds the Guinness World Record for being the most successful penalty taker in La Liga.
He is so proficient in spot-kicks that his fans dubbed him 'Penaldo' during his goal and trophy-laden nine years at Real Madrid. In La Liga, he took an incredible 72 penalties for Los Blancos.
The five-time Ballon d'Or winner scored 61 of them to become the most successful spot-kick taker ever seen in Spain. In the second spot is a fellow Real Madrid icon Hugo Sanchez who scored 56 penalties.
4. Ronaldo Is The Oldest Player To Score A World Cup Hat Trick
Cristiano Ronaldo's 2018 FIFA World Cup Russia was memorable for him. In the group B match between Portugal and Spain at Fisht Stadium on June 15, 2018, in Sochi, Russia, he scored all the three goals against the opponent team.
This hat trick against Spain in Portugal's World Cup opener was a special one even by Cristiano Ronaldo's high standards. After all, he was under insane pressure heading into Russia.
Many wrote Portugal off against tournament favorites Spain. But here Ronaldo delivered one of his best performances to steal the show in a hat trick. The entire match ended in a 3-3 draw.
This match and his hat trick made him the first Portuguese player in history to score in four consecutive World Cups. At 33 years and 130 days, he also became the oldest treble World Cup scorer in the Guinness World Record books.
5. Cristiano Ronaldo Is The Most Liked Athlete On Facebook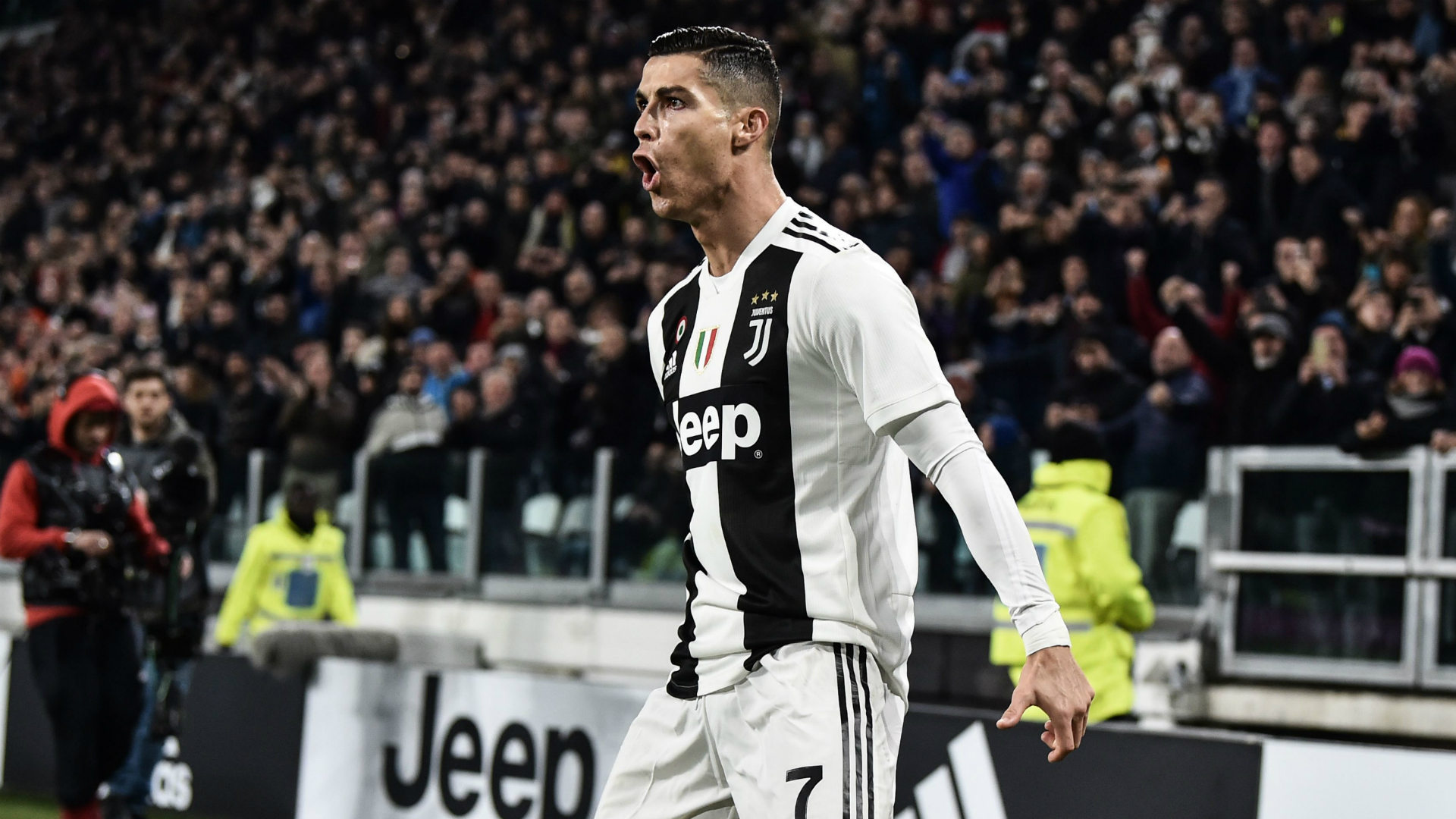 If there's one site where everyone converges to get news and stay in touch with friends and family then it's Facebook. It is certainly a very popular social media site and used by millions globally.
But Facebook is no Instagram or Twitter where people generally make accounts to follow and interact with their favorites celebrities and athletes specifically. While Ronaldo is famous on the latter social media platforms as well, but even on Facebook, no one can beat his popularity.
On Facebook, the Real Madrid legend has created history and wiped out the competition. Ronaldo's Facebook has a staggering €24m followers. This makes him one of the most popular football players on the platform.
Ronaldo is unbeatable in the popularity department. Such an insane number of followers on a platform like Facebook confirms that everyone wants to know more about him and wants to be updated about him. He has held this particular record since 2016 and will probably retain it for many years to come.
Cristiano Ronaldo is a footballer and a star to watch out for. Whether it is for his body, his football skills or his magnanimous nature, he is loved by millions and will continue to be an idol to follow.